Inclusion, Adoption and innovation
Tech for Good
North East
Supporting action and collaboration between people, organisations and businesses using digital and technology for social impact across the North East and Tees Valley.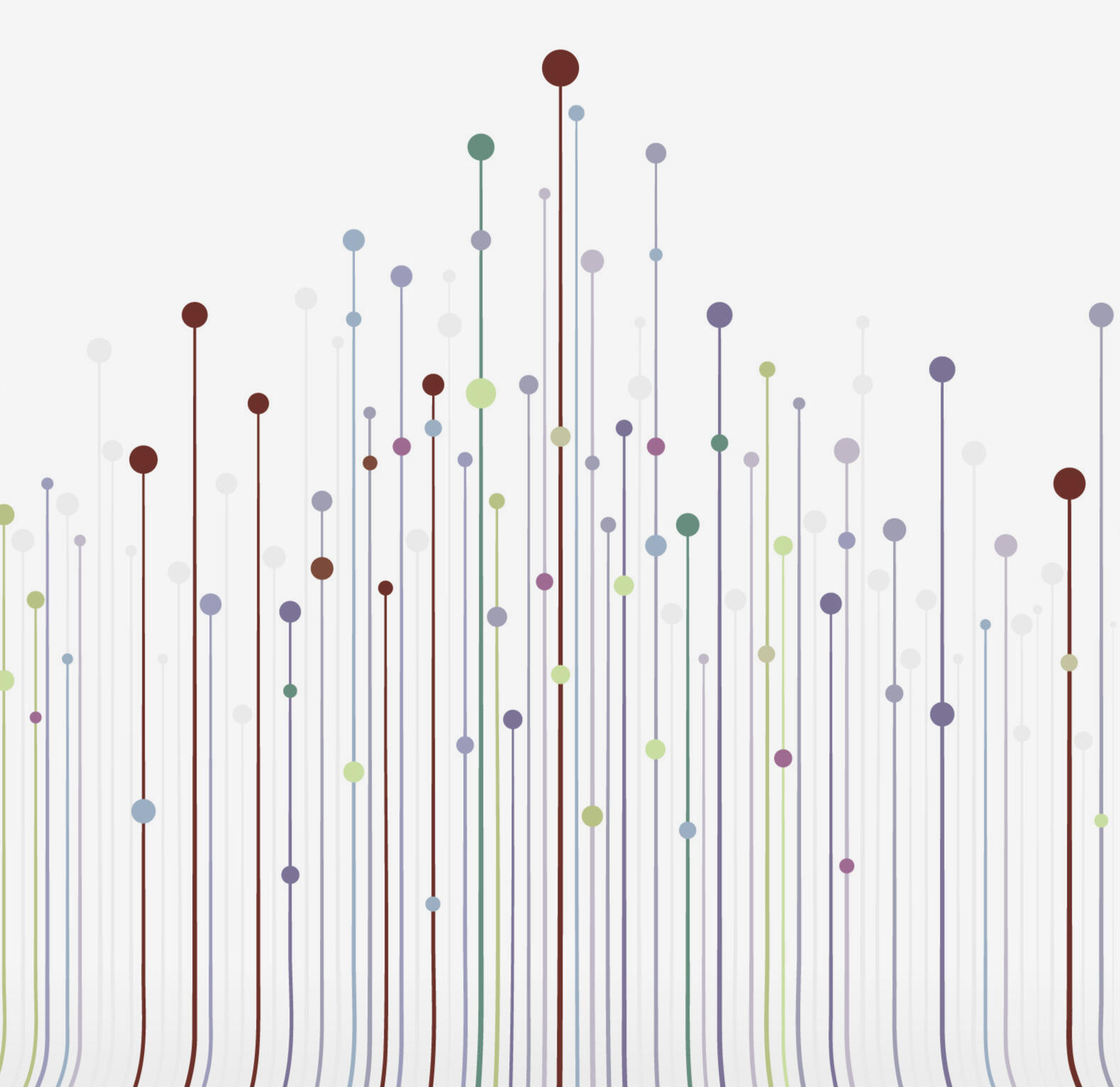 ---
Attend Events
Join meetups, roundtables, training events and much more being planned throughout 2023
---
Collaborate
Work together on challenges that encourage innovation and promote digital inclusion.
---
Take Action
Collective action to support the use of technology for social impact across the North East region.
---
Share
Bring together insights and resources supporting others to take the next step in tech and digital.
---
Advocate
Work with decision makers and funders to advocate for sustainable digital resilience.
---
Celebrate
Highlighting case studies of good practice to celebrate the work already happening and inspire new ideas.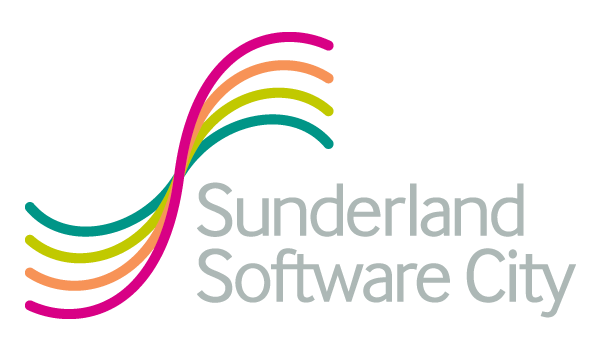 Sign up for updates
Leave your details below and we will keep in touch. We will send you updates when Tech for Good North East activities begin. We will only use your information for this purpose and you can unsubscribe at any time.
What is tech for good?
A holistic approach
"Tech for Good" is a challenging term and means different things to different people. In order to have sustainable and cross-cutting impact, we want to bring people together working across three main strands of support that deliver social and environmental impact using technology.
---
Digital Inclusion
Activities necessary to ensure equitable access to and use of information and communication technologies for participation in social and economic life.
---
Digital Adoption
Activities necessary to support VCSE organisations to adopt and take advantage of technologies contributing to a greater impact in the communities they serve.
---
Digital Innovation
Activities that promote experimentation and investment in innovative new technologies or using traditional technologies in new and innovative ways for social benefit.
Changing lives with technology
Working across civil society
Tech for Good North East aims to bring together people and organisations from across the VCSE, public and private sectors to increase digital adoption, inclusion and innovation for social impact.
Thank you!
Thank you for signing up for more information about Tech for Good North East. We will be in touch with news about the next events and initiatives soon.